Barry K, Bill, Chris M, Dave B, David G, David Ho, Doug, Fred, Geoff, John B, John D. John P, Paul H, Paul W, Roger, Ross, Steve, Stuart and Tim. and at least 34 visitors.
Well that all went off pretty well then! Arriving from 9.30am onwards we added stock to the layouts and display stands that had been set up the day before.
The sales stand was populated with so many varied and interesting bargains that together with a huge number of books and magazines they overflowed on to the floor.
David Ho set up the car parking signs outside while I put our A frame at the end of the road to show people where we were.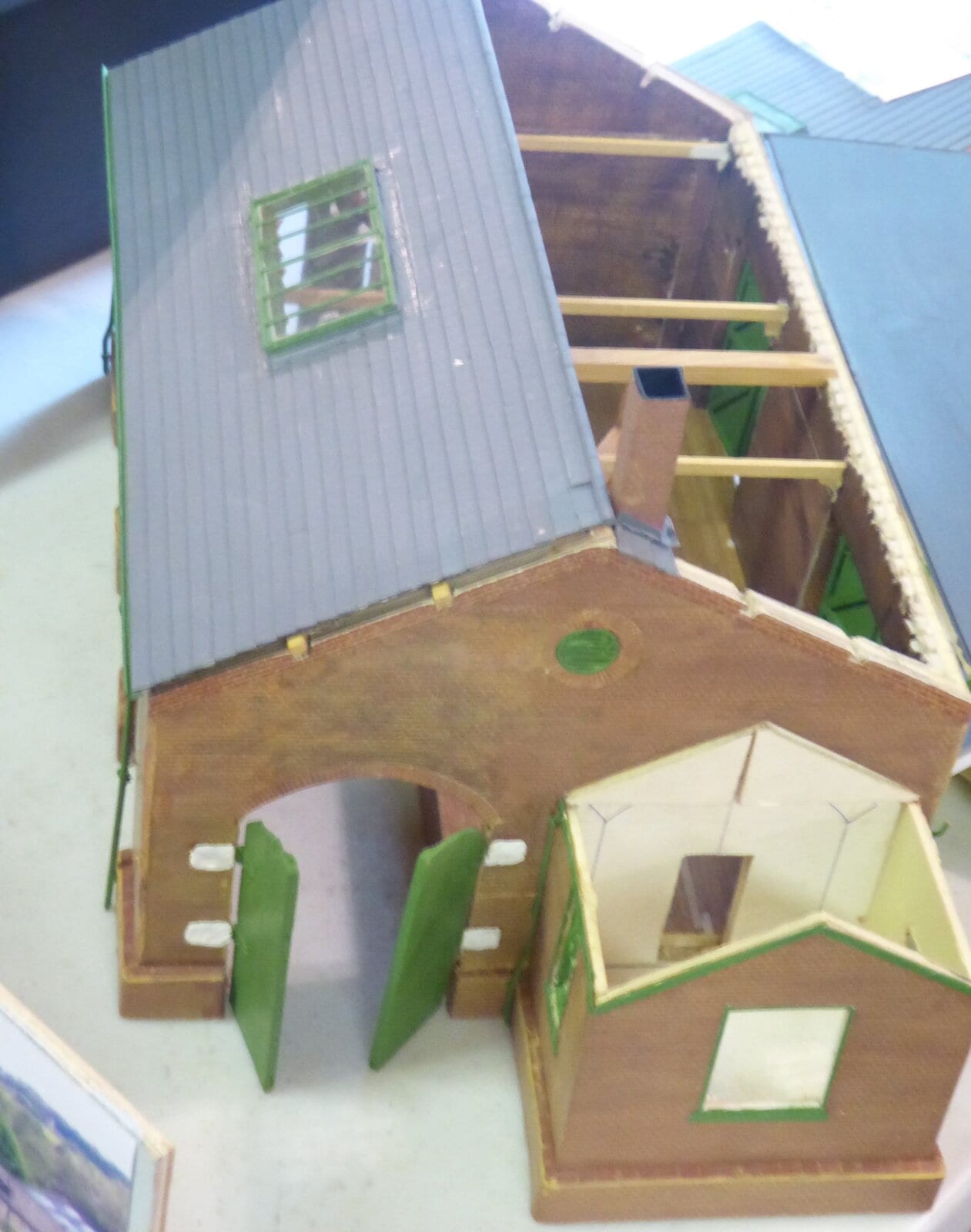 By 11.00am the kettle was on and we were ready to open the doors to the public.
Slowly but surely people started to drift in and soon there was quite a buzz with both layouts performing well, our new demonstration table attracting a lot of interest and the Sales team doing a steady trade.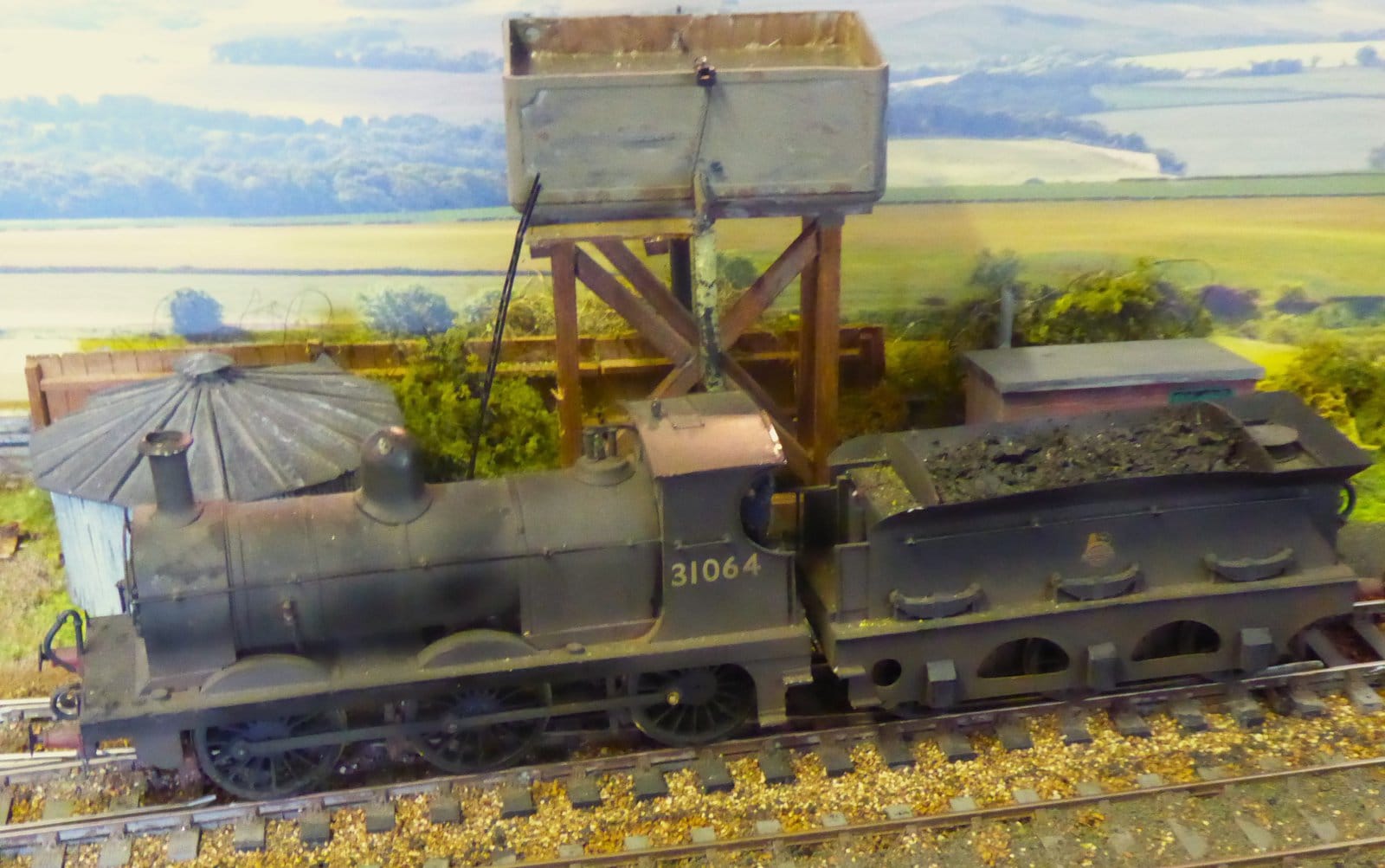 There were visitors from the Faversham, Ashford and Canterbury clubs and amongst other things we talked about greater communication between our clubs and future shows.
One of our visitors was David Lowe who is a former EKOGG member but left when he moved away. David is to re-join us and we look forward to seeing him at our meetings.
On a sad note, we learnt that former train driver and EKOGG member Colin Smith whom we have not seen since before the pandemic now has vascular dementia so we are unlikely to see him again.
After a lunch time lull, the buzz continued well into the afternoon with a second wave of visitors arriving.
At one point we had a young lad, Oscar, showing John B and John P how to operate Sarre and actually he was rather good at it.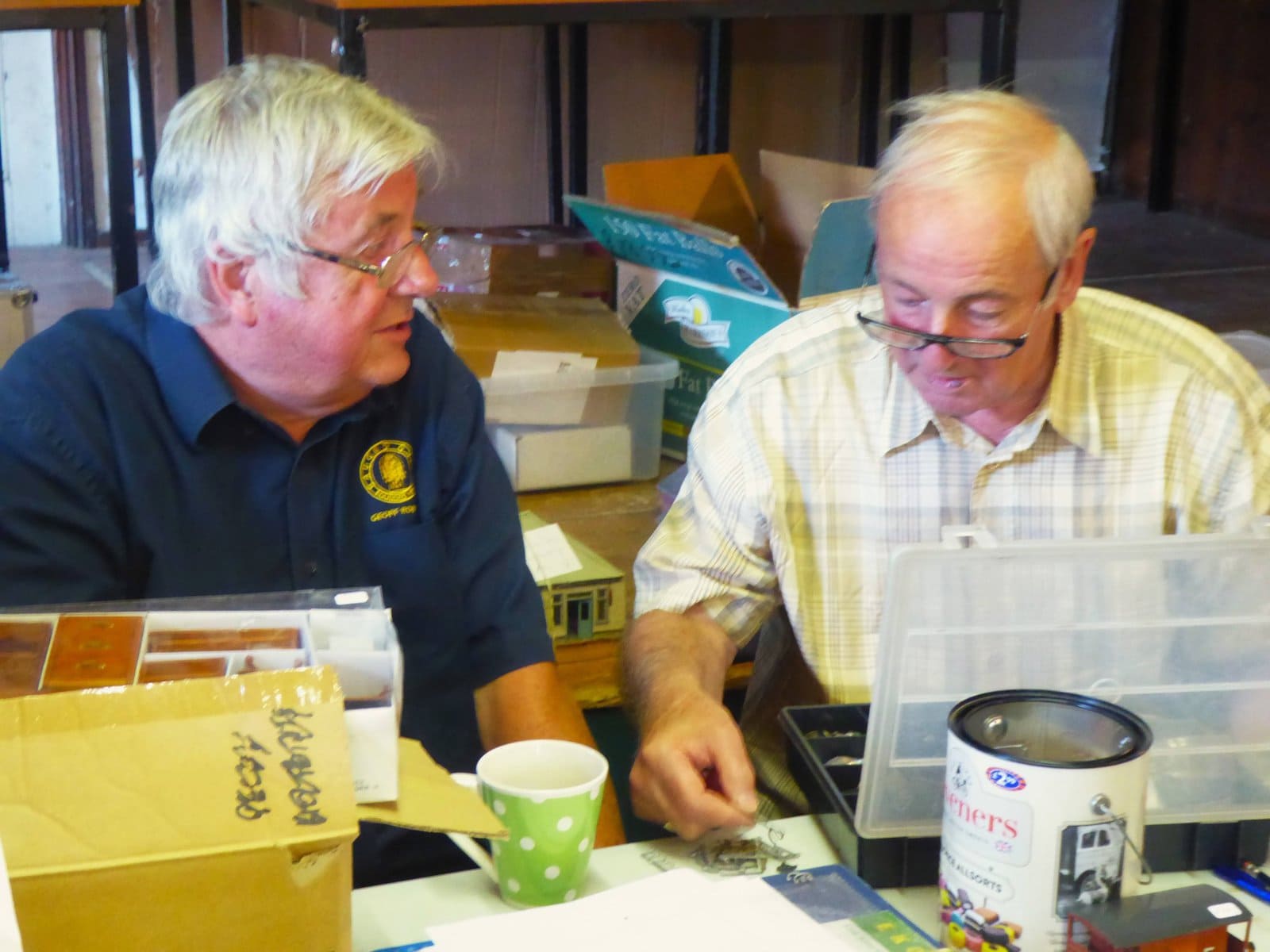 Soon after 3.30pm however things slackened off and people started to slowly put things away before really getting down to it at 4.00pm.
Of course, there is always one as they say and at five minutes past four another visitor turned up and asked if we were still open.
So, all in all a very successful and enjoyable Open Day due to the hard work of all who took part for which many thanks to you all. Chris M