We had the circuit up and running today. John P ran his R1 and some wagons and Rob had his red saddle tank "Elizabeth" hauling some POW wagons from where he used to live. Jackie and Ross also ran stock and Jack gave his recently acquired prairie tank a run out. Jack had previously run his prairie at home straight out of the box on a rolling road where it had shed some metal filings! Fortunately, nothing similar occurred this time and it ran around the circuit very happily.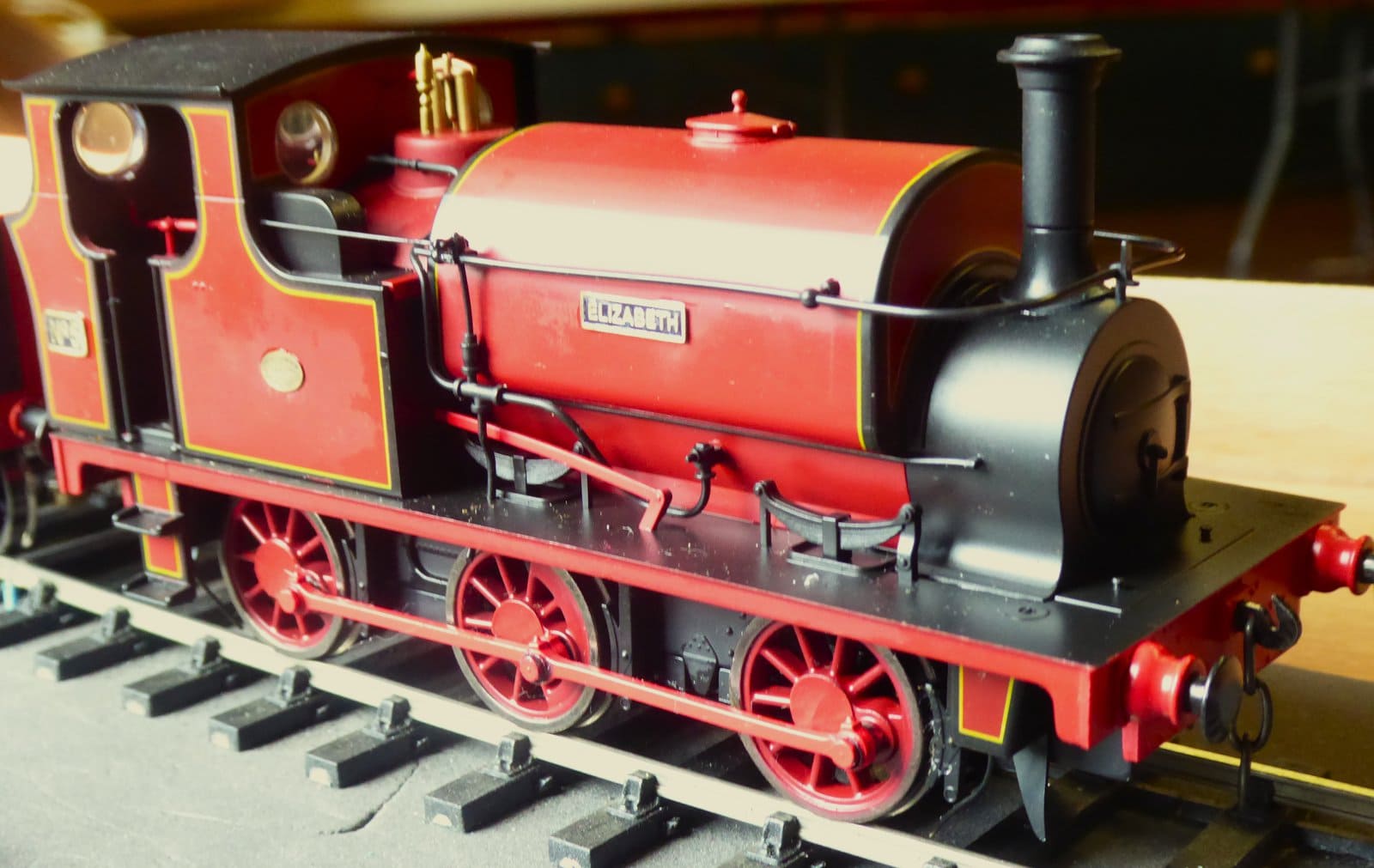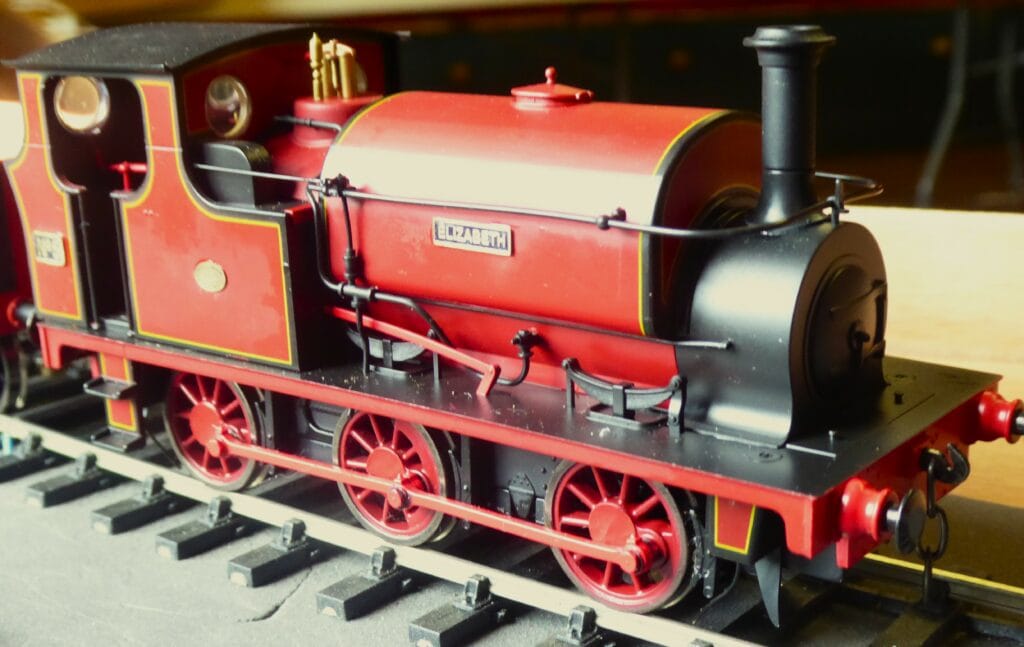 Work continued apace on Lenham with David G, Paul W and Barry K discussing and implementing some slight adjustments to the track plan. Thereafter more sleeper laying ensued. While this was going on Ross and I discussed platform dimensions and construction and Roger produced some superb detailed drawings of the station buildings to 7mm scale.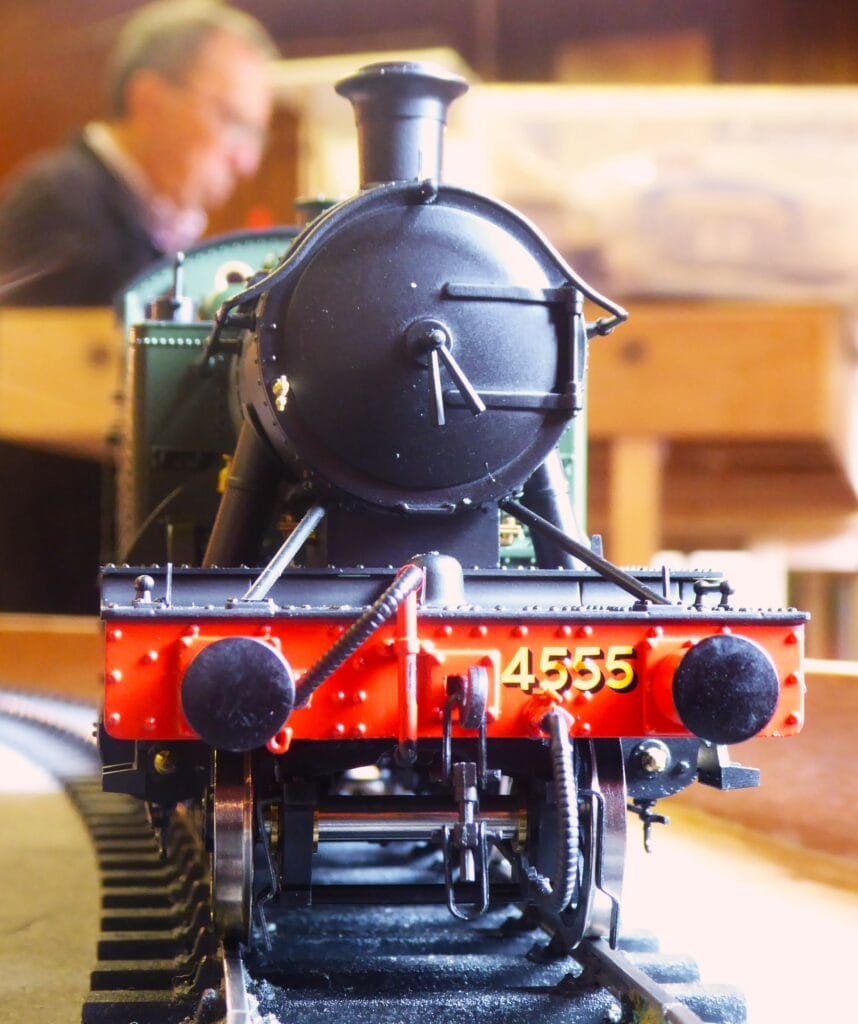 Over lunch Roger spoke about the two forthcoming shows we will be attending in November. The first will be at Gravesend on the 5th and 6th November where we will have two micro-layouts and a sales and demonstration space. The second show will be at Ashford where we will be exhibiting Sarre as part of the Ashford 180 event celebrating 180 years of the railways in Ashford. Roger took names for both of these shows but would like more to ease the burden on those who had already volunteered.
Barry K said that the new website was now almost complete and would shortly be going live. The website having been seen and approved by the Committee, Barry was thanked for his hard work and congratulated on producing such a fine result.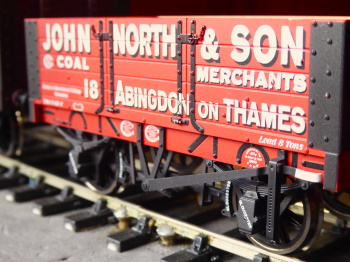 Rob told us that he has many old photographs of the club on his computer (some going back to when EKOGG was first formed) and said that he could provide copies of specific pictures if anybody wanted them. It was agreed that this was an important part of our club's history and Rob was asked to download them all so that we could continue to preserve them for posterity.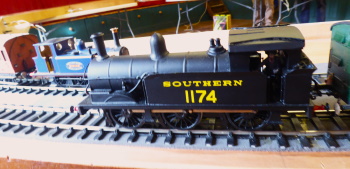 We had previously noted that our proposed meeting on 26th November clashes with the Guildford Trade show. We have now decided to move the date of our meeting to Saturday 3rd December to allow those wishing to attend the Guildford show to do so without feeling guilty. The subject for our meeting on 3rd December will be "Problem Models". Bring in any
model that you are having problems with and we will all sit around and offer suggested solutions.
As usual, in the absence of David Ho, John P kept us all supplied with teas and coffees and as we packed up at the end of the day, we again left out all our electrical equipment for PAT testing which is sadly still outstanding. Chris M