In 1962 I was living in Gosport and working in Portsmouth. I saw a BR handbill advertising an excursion from Pompey direct to the Bluebell. I went with a friend from the local model railway club (some things don't change!)
We were shocked on arrival of an SR 4Cor EMU. Naively we were expecting a steam-hauled special, forgetting that you could then travel all the way on the third rail to Horsted Keynes (some things do change). Looking around the comparatively young preserved railway, we came across 9017 a GWR Dukedog, a class which famously hauled the Cambrian Coast Express. Here are my photos of 9017 taken on my Ilford Sporti, using black & white 120 film.
Was it really 60 years ago?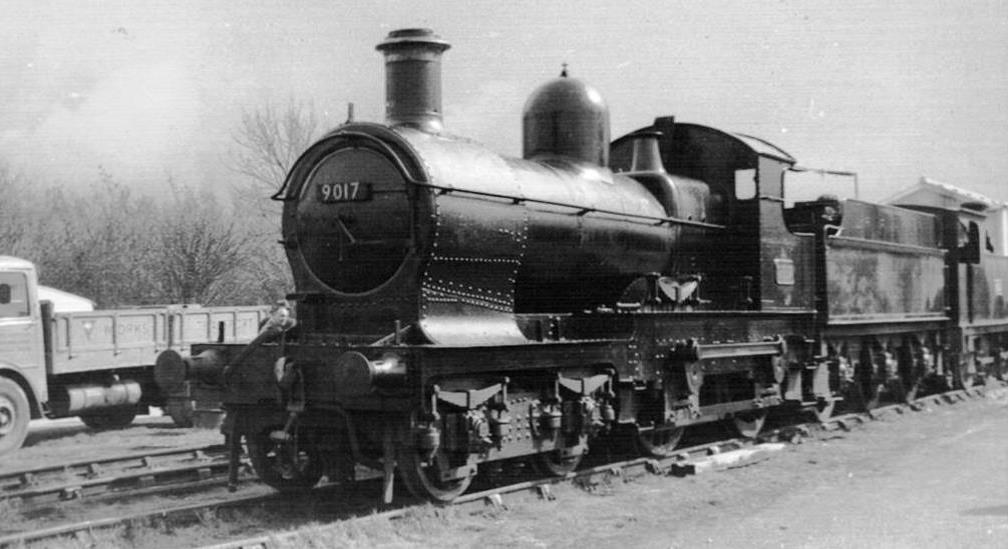 August 1959 and the same engine is working at Barmouth, preparing to take over the Cambrian Coast Express to Pwllheli.
Photo G F Bannister